Bed Bug Extermination Troy NY
Bed Bug Detection, Eradication and Preventative Maintenance 
Bed Bug Extermination Troy NY
Family Pest Solutions uses a comprehensive system using the combination of Dry Vapor Steam & Aprehend™ to completely eliminate all stages of bed bugs from eggs to adults. Chemicals do not have any effect on bed bug eggs, this is where the heat comes in. Not only does the dry vapor heat kill adult bed bugs & nymphs on contact, it also kills the eggs. We then follow behind the heat with a careful application of Aprehend™ to finish off the service. Scroll down to find out more information about this incredible product.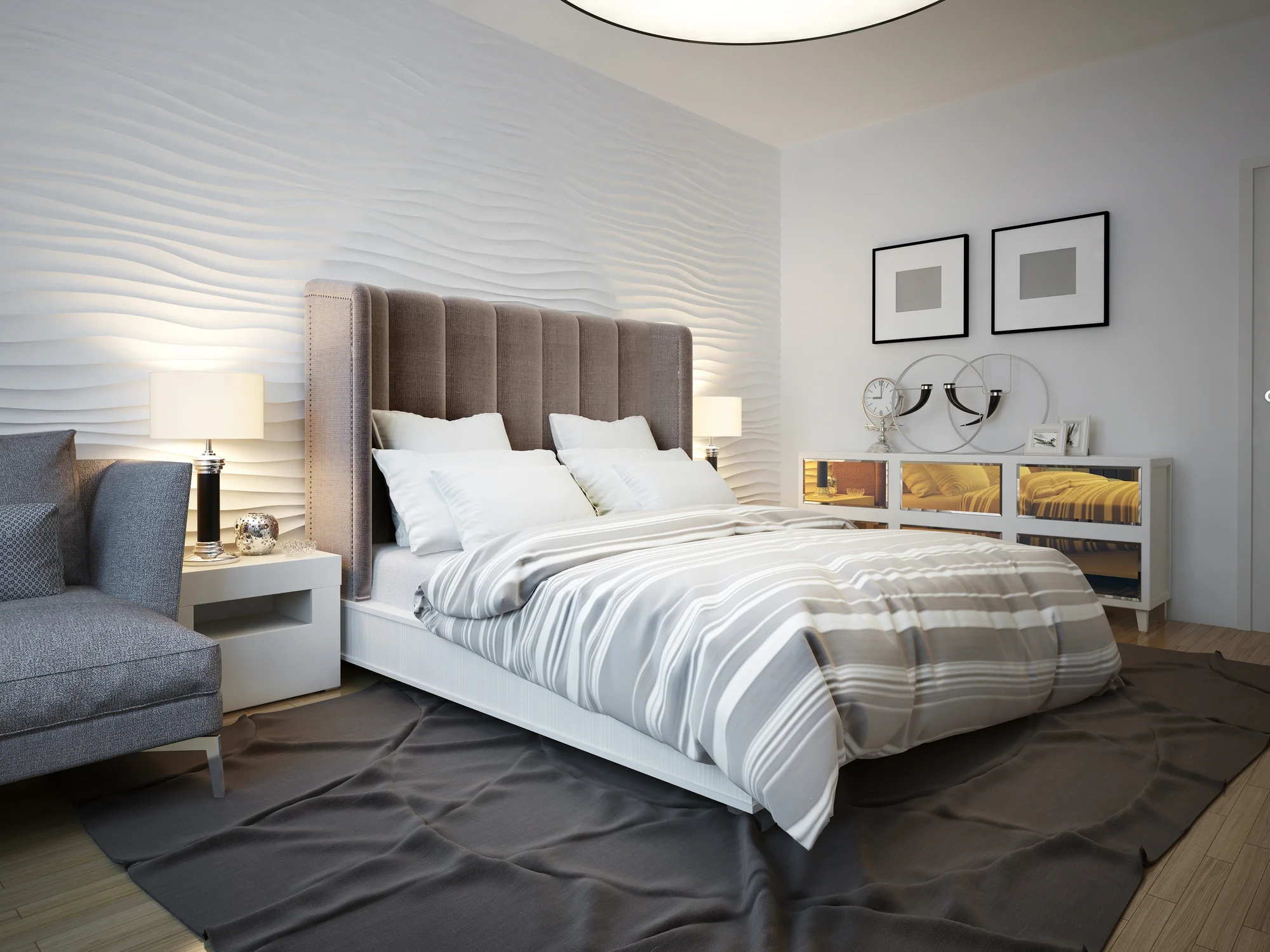 Bed Bug Detection for Hotels Troy NY
The most valuable aspect of the system we use, especially for commercial locations like hotels and aircraft, that we are able to offer minimal downtime. Are you tired of taking one or more of your rooms out of service for 24 hours, or worse, several days? Using our system, we are able to have you back up and running in just 4-6 hours. Stop losing money to bed bug programs that put your rooms out of commission for days, or weeks! The combination of steam heat which kills all life stages including eggs, and Aprehend™ will prevent any new infestations, and is guaranteed to have your space back up and running in no time!​
Additionally, we offer a hotel exclusive monitoring system to catch bed bugs before your customers do! Using an automated insect detection system placed carefully near the beds, this system emits an all natural, odorless lure – Once it detects bugs, it will send a photo of the bug directly to email/phone. Scroll down to read more about this amazing system and how it can help you!
OUR DRY VAPOR STEAM KILLS BED BUGS ON CONTACT
CONTACT US TODAY!
​518-772-BUGS
APREHEND™
All Natural
Non-Toxic
Only a Single Application needed to kill ALL bed bugs that come into contact with this bio-pesticide
Quarterly Treatments Protect Hotel Rooms Year Round
Aprehend® is composed of Beauveria bassiana fungal spores applied in a proprietary formulation (patent pending). Aprehend is sprayed strategically in narrow bands where bed bugs are known to walk; direct spray contact is not necessary. Bed bugs of all life stages, sex or feeding status are killed within four to ten days following short-term contact with a treated surface. The fungal spores germinate within 20 hours of contact and then penetrate the cuticle of the bed bug and colonize inside, resulting in death.
Extensive laboratory studies demonstrated that when bed bugs cross a treated surface, they pick up and carry fungal spores back to the harborage or nesting area. The spores are easily transferred to others in the colony, and all bed bugs that come into contact with the fungal spores die within four to ten days. This process of acquiring spores from a surface treated with Aprehend and transferring them to the colony is repeated each night until the population is eliminated. The spray residue remains effective for up to three months, so unlike chemical insecticides, only one application is required to treat an infestation.
Due to its excellent long-term activity, Aprehend® will provide three months protection from the establishment of bed bug infestations. A regular (quarterly) treatment with Aprehend offers hotels and motels the first and only effective method to protect against bed bugs and the associated law suits, loss of reputation and remediation costs associated with bed bug infestations.
Chemical resistance –
no problem for Aprehend®
Bed bug populations are becoming resistant to many of the commonly used chemical insecticides. These data show the efficacy of Aprehend against the resistant 'Jersey City' and 'Campus Coutryard' strains of bed bug in comparison to the chemical standard 'Suspend SC.'
(Information from Aprehend.com)
DELTA FIVE BED BUG DETECTION SYSTEM
PROTECT YOUR GUESTS, YOUR REPUTATION, AND YOUR PROFITABILITY.
PREVENT — DETECT — ELIMINATE
Our automated pest detection technologies will enhance guest satisfaction, boost profits, protect hotel reputation, and instill confidence in hoteliers to offer guests a pest-free environment.
GREEN/ECO-FRIENDLY
Providing a highly-effective solution.
In accordance with Integrated Pest Management (IPM) Guidelines
Eliminate pre-treatments, allowing you to make targeted treatments after a pest is identified
Organic lure
Chemical-free
24/7 PEST MONITORING OF GUESTROOMS
Over 90% effective at notifying you before a guest.
Including instant notification of pest capture
Automatic alerts direct to your phone or email
Photo of the capture for easy identification
Proactive way to always know what's present in your guest rooms, alerting you that treatment is needed
Reduce guest-pest encounters
Forward thinking, a smart device that uses IoT technology
IMPROVES PROFITABILITY
More effective than human or canine inspections.
Reduces remediation costs (less need for visual inspections, fewer treatments, avoid the expense of guest compensation)
Reduces downtime and helps eliminate the need to take rooms out of service
Reduces staff labor/stress
Protects your bottom line
Increase guest satisfaction
Prevents negative social media fallout
OFFER A BED BUG FREE ENVIRONMENT
You won't see, smell, or hear our discreet product.
Acts almost like an insurance policy against bed bugs
Helps guard against claims of negligence
Early discovery of a bed bug introduction allows you to take prompt action
Confidently offer your guests a bed bug free room
Proactively protect your reputation
The device connects to a property's existing WiFi network and includes a software dashboard that provides a history of all occurrences.
When a pest enters one of the two chambers on the device, a high-resolution image is taken and emailed to up to 6 people that you designate in order to determine further action.
With it's all natural lure and behind the bed location, the device is odorless and discreet, so guests are not alerted to the potential for pest problems.
The Automated Insect Monitoring device is positioned and placed in a way that will not interfere with guests or housekeeping activities.
Family Pest Solutions is the capital regions premier bed bug service provider. From residential complexes and homes to commercial office spaces, hotels, schools, buses, airplanes, and more. In addition to guaranteed elimination, we also provide inspections & preventative maintenance services. After inspection, we will customize a treatment plan tailored to the needs of your home or business.
CALL TODAY FOR AN INSPECTION
518-772-BUGS
BED BUG INSPECTIONS ONLY $49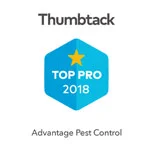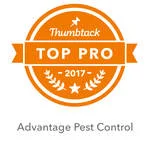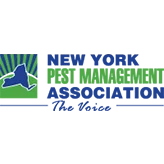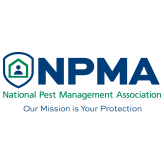 Albany and Schenectady Pest Control:  518-280-9070 
Saratoga Pest Control:  
518-GOT-BUGS