Humane Wild Life Removal Kinderhook NY
Wildlife Removal Kinderhook
Do you hear flapping, scurrying and squawking noises in your home or office? If so, you probably have a few wild guests in your building. Family Pest Solutions offers safe and humane pest control services for home and business owners with wildlife infestations. Call 518-615-PEST (7378) today to book a service or learn about our trapping and removal process.
WILDLIFE REMOVAL SERVICE
Our pest experts can get rid of your unwelcome wildlife. We're experts at removing:
Bats
Birds
Fox
Opossums
Raccoons
Skunks
Squirrels
Woodchucks
Wildlife Relocation Kinderhook NY 
If you have animals trapped in your home or office, you need to get rid of them right away. If you don't, they could damage your air ducts, leave droppings that lower your indoor air quality and tear up your roofing. Contact Family Pest Solutions ASAP to schedule a safe removal in Chatham, NY or the surrounding area.
Property Exclusion Service
Protect Your Home, Office or Industrial Building from Rodents & Wildlife entry. We'll guard all entry points using Pest-Blok, the exclusion material made specifically to keep out unwanted guests.
Call us today for a free comprehensive wildlife exclusion evaluation at 518-772-2847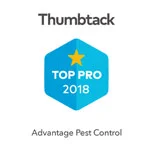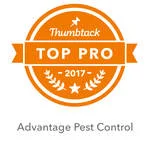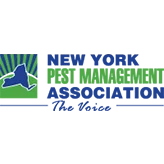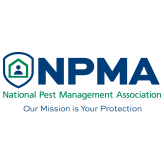 Albany and Schenectady Pest Control:  518-280-9070 
Saratoga Pest Control:  
518-GOT-BUGS