About Family Pest Solutions
Helping Homeowners Handle Pest Problems in Schenectady, Albany,. Saratoga & the Greater Capital Region
Family Pest Solutions is a full-service pest control company owned and operated by Jack Johnson A.C.E. (Associate Certified Entomologist). Our Family has more than 100 years of experience.
Jack's training and certifications include:
AIB – America Institute of Baking certified
Purdue University – correspondence course
Texas A&M – Biology of Termite
ACE Certification – Associate Certified Entomologist
When it comes to pest control in Albany and the greater Capital District, look no further.
Call us at (518) 280-9070 today to speak to a member of our team!
Licensed & Certified
Family-Owned & Operated
More Than 100 Years of Experience
5-Star Customer Service
Serving Residential & Commercial Pest Control needs in:
Saratoga New York
Schenectady New York
Albany New York
Greater Capital Region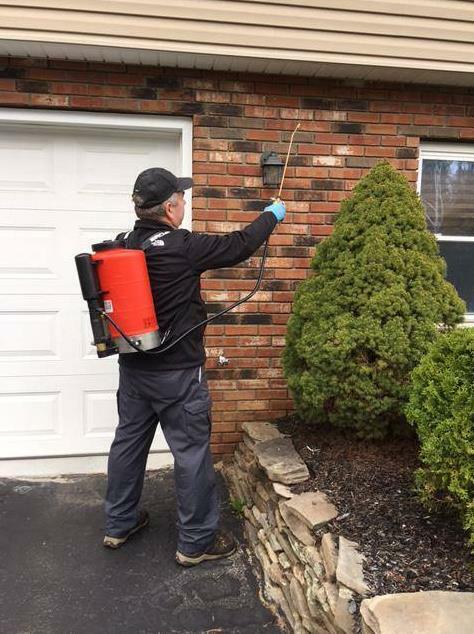 Our Mission & Values
The combined training and certifications allow Family Pest Solutions to use the most advanced methods available to treat your home or business. Our service reports and recommendations will communicate our findings, our recommendations, our treatments, what to expect, and what we'll do at the next service. Family Pest Solutions takes an approach to Pest Management called Integrated Pest Management (IPM). This service will allow us to inspect the home completely before treatment and design a customized solution for control and elimination while being environmentally responsible and effective.
Mission
Our Mission is to provide high-quality pest control services at competitive prices by using the best quality trained personnel who will respect your home or business as if it were their own. We use (IPM) Integrated Pest Management practices to provide you with the most effective and responsible solution. We promise to always conduct ourselves in an ethical manner, respond to our customers' needs, and use only environmentally responsible solutions as we treat your pest management concerns.
Vision
Our Vision is to be a great pest control service company that everyone will trust and recommend. By maintaining a high level of service, we will have the opportunity for growth and therefore, the ability to enrich the lives of our team members and give back to the communities in which we serve.
Core Values
At Family Pest Solutions, we believe that doing things the right way not only benefits our customers, but benefits our team, our families, and the world in which we live.
Integrity is our character… We do the right thing, even if no one is looking.
Quality is our trademark… We serve our community, our customers, and each other.
People are our strength… We treat each other as we want to be treated.
Safety is our passion… It is the policy of this company to ensure a safe, healthful workplace for all customers, public, and our employees.
Customized Pest Control Services
Our customized exterminator and pest control service offerings include emergency pest control service, one-time treatments, and a continuous scheduled maintenance program. We offer these exterminator and pest control services throughout the Capital District and the Albany, Schenectady, Troy, and Clifton Park, NY areas.
"Let Our Family Protect Yours" – Jack Johnson
Family Pest Solutions promises to protect you, your family, your home, and your business by offering great customer service and a solution for a pest-free environment. Contact us today!
Commercial & Residential Exterminator
Pest Control Services
When you discover bedbug bites or animal droppings in the attic, you need a professional on the scene ASAP. Family Pest Solutions provides quality service with a focus on integrity and safety. Our exterminators promise to always respect your home, and we treat your concerns as seriously as our own.
Contact us today to learn how we can get rid of the pests on your property safely and humanely.
Serving Home and Business owners across the Capital Region including but not limited to: Albany, Saratoga, Malta, Clifton Park, Schenectady, Rotterdam, Latham, Rexford, Ballston Spa, Ballston Lake, Malta, Troy, Rensselaer and East Greenbush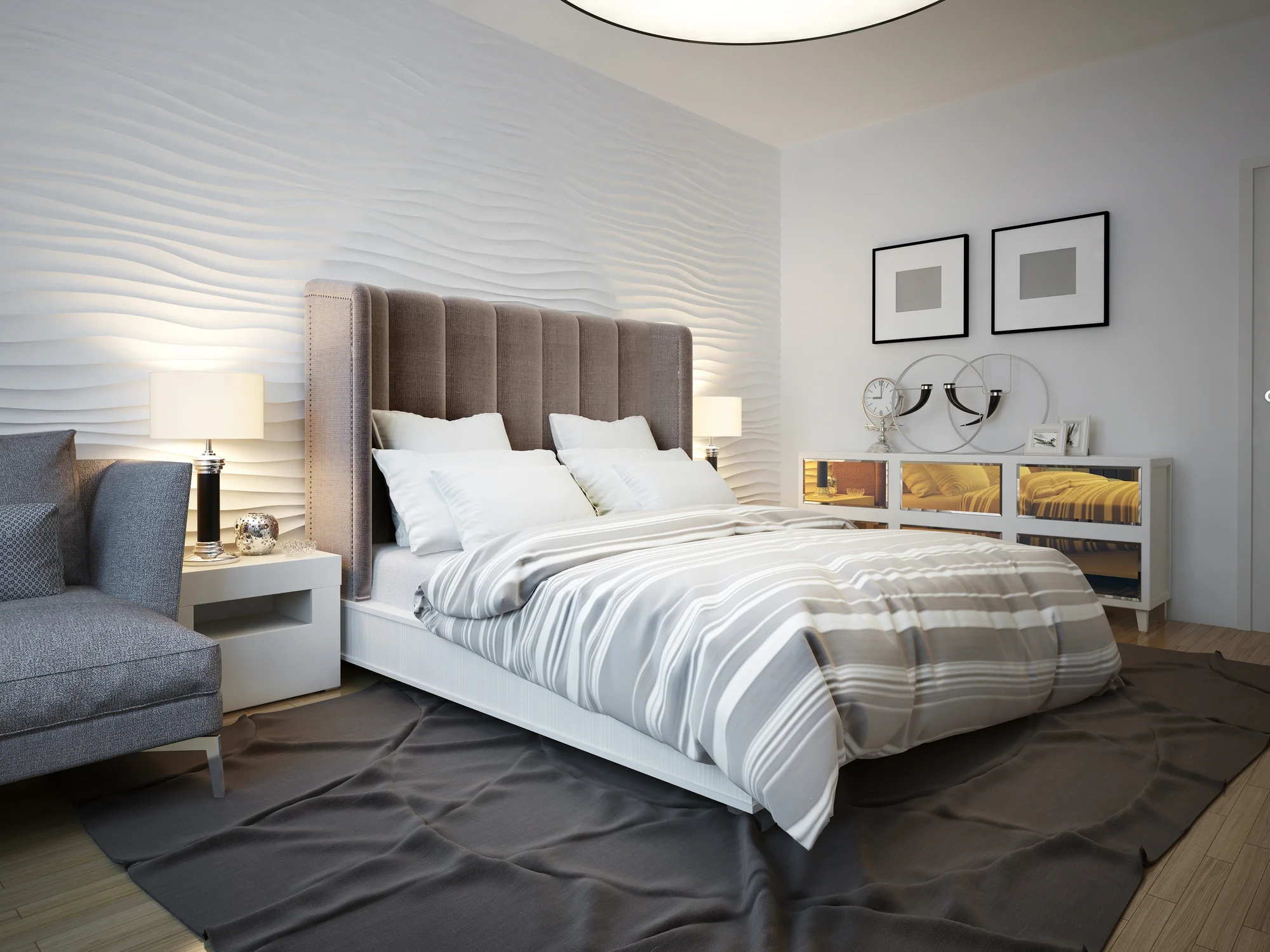 Exterminator Service
Family Pest Solutions opened for business in 2017 and is family owned and operated. Family Pest Solutions is excited to grow in the coming years.
Service area includes the following counties:
Albany, NY
Rensselaer, NY
Schenectady, NY
Saratoga, NY
Schoharie, NY
Warren, NY
Washington, NY
Columbia, NY
Montgomery, NY
Fulton, NY
Greene, NY
Bennington, VT
Rutland, VT
Windham, VT
Pest Control Service
Let our Family serve your family. You can always reach a team member at Family Pest Solutions by calling 518-GOT-BUGS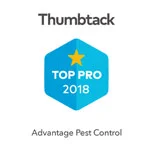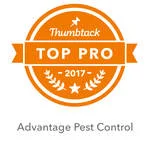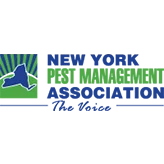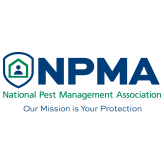 Albany and Schenectady Pest Control:  518-280-9070 
Saratoga Pest Control:  
518-GOT-BUGS