Residential Exterminator Service
If you have a pest infestation in your home in the Capital Region, NY area, you need a team of professionals to help you get rid of it. This isn't a job for the casual DIY enthusiast. Trust Family Pest Solutions to get rid of your:
Bedbugs
Carpenter ants
Fleas
Cockroaches
Mice
Rats
Spiders
Wasps
Hornets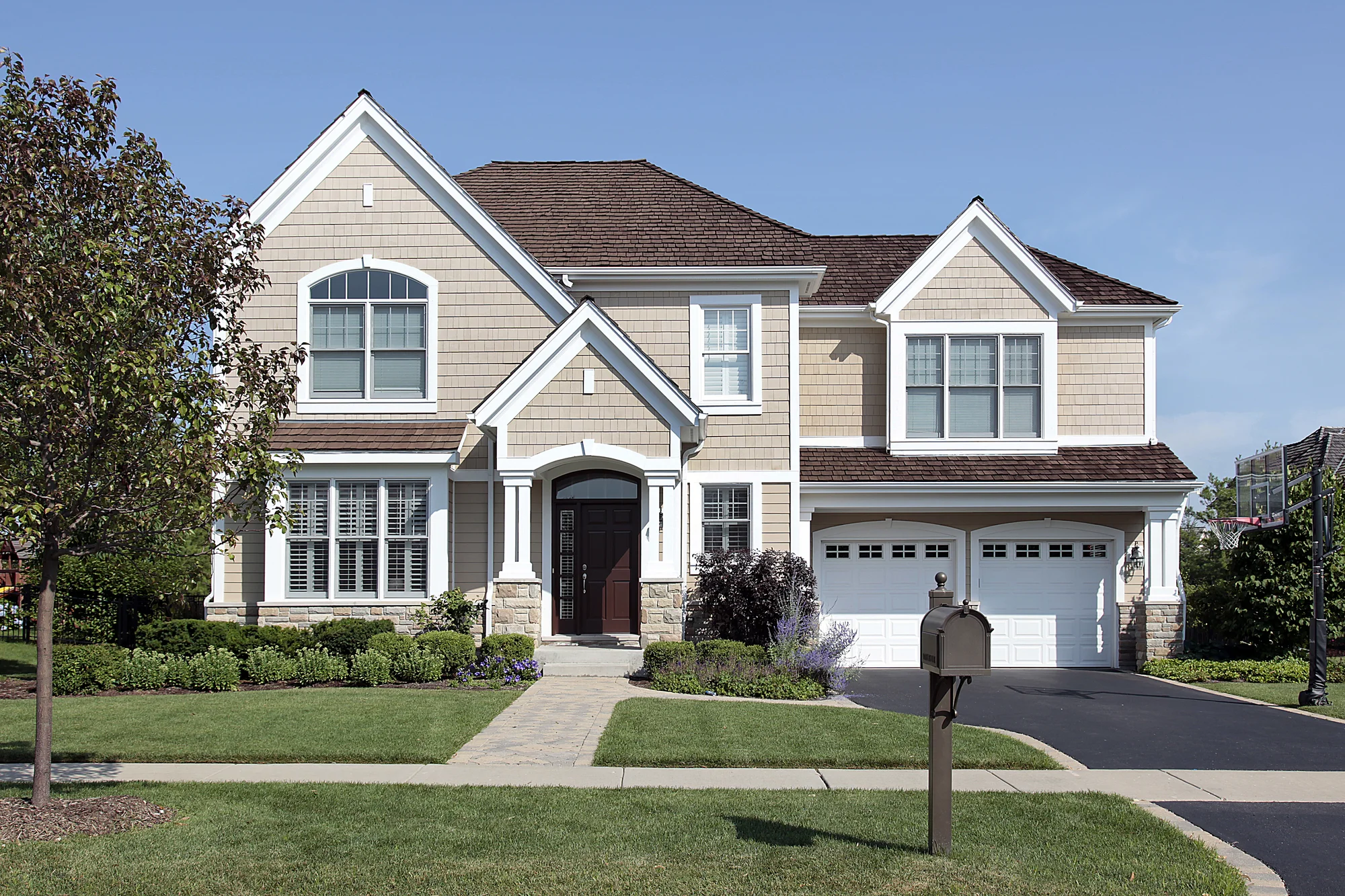 Emergency Pest Control
Emergency and same-day service, 24-hour
available. We offer annual maintenance programs to keep pests out of your life forever. Don't wait—
call 518-772-BUGS now to learn how you can keep your home free from all types of pests.
Free Pest Inspections
Not sure what to look for? Common signs you have a pest infestation in your home include:
Scurrying noises coming from the walls or attic
Droppings on the floors or upholstery
Bite marks on your skin
Have you noticed any of these lately? If so, it might be time to call Family Pest Solutions. Dial 518-772-BUGS to reach a team of pest control pros who can make your home safe and clear of rodents and insects.
Pest Free Maintenance Programs
At Family Pest Solutions, we want to give you the opportunity to stay covered year round! Our general pest contract includes a maintenance plan tailored specifically for your home that will help keep your protected from seasonal pests, all year long. Don't wait for an infestation to call for help. For more information on how you can keep your family and home safe from infestations and pest problems, call Family Pest Solutions.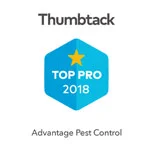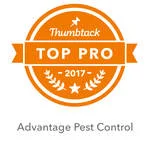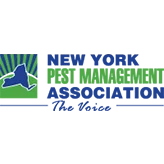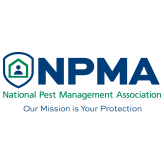 Albany and Schenectady Pest Control:  518-280-9070 
Saratoga Pest Control:  
518-GOT-BUGS