Pest Control Service Reviews
CLICK ON THE LINKS BELOW TO READ OUR REVIEWS.
The employee Jeff was very polite and explained clearly the work he would be performing to correct the problem with 3 types of bees under my overhangs and behind my facia boards. Less then 24 hour response time from when I contacted them an job completed.
Excellent job for a fair price, and honored the warranty quickly and effectively. We had a yellowjacket nest deep in the brickwork of the building. First attempt destroyed the nest and sealed off their entrance but left some stragglers that fled into the ceiling. Jeff came back and finished the job by fogging the ceiling and reapplying pesticides. At every step he explained the situation and exactly the steps that he was taking to deal with the problem. If I have pest issues again, Family Pest Solutions will be the first place I call.
Advantage was great. They responded quickly, scheduled my service ASAP. They were right on time and were very accommodating. Couldn't be happier.
They really saved our bacon! We had an infestation in a house we were selling from a family member's estate. They came quickly and do a fantastic job. They were very polite and courteous. I highly recommend them!
Everything delivered was as promised and Jeff handled everything. I'm now on the Seasonal Maintenance Program to combat all the bugs and critters that refuse to leave my house alone!!
Thrilled – in less than a day I can already see fantastic results. No more wild kingdom in our house. Thank you, Jeff and company!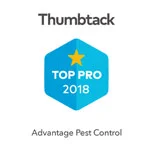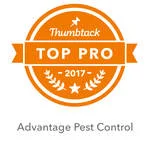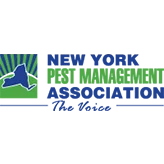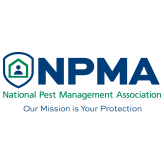 Albany and Schenectady Pest Control:  518-280-9070 
Saratoga Pest Control:  
518-GOT-BUGS