Commercial Pest Control Chatham NY
Commercial Pest Control Chatham NY
Nothing's worse than one of your customers discovering a cockroach in his food or bedbugs in her room. Avoid that type of public relations nightmare by hiring Family Pest Solutions to get rid of pests and prevent new ones from cropping up. We offer pest control services for all types of business, including:
Restaurants and food production facilities
Hotels and apartment complexes
Offices and warehouses
When you have a pest problem, you don't have time to wait. Contact Family Pest Solutions today to book emergency pest removal services at your commercial property.
Pest Control Exterminators Chatham NY
Family Pest Solutions's pest management crew will get rid of your:
Bedbugs
Carpenter ants
Fleas
Cockroaches
Rodents
Ticks
Wasps
Hornets
Racoons
Skunks
Squirrels
Opossums
Woodchucks
Bats
Birds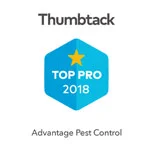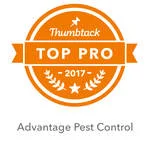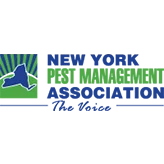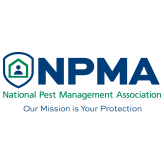 Albany and Schenectady Pest Control:  518-280-9070 
Saratoga Pest Control:  
518-GOT-BUGS